2013 Educational / #toy / #holiday #giftguide
November 27, 2013

Filed under

Reviews
Laser Pegs
Educational purpose: Enforces AB patterning– a pre-math skill most kids don¹t go into school knowing. AB learning is built by repeating colors and shapes.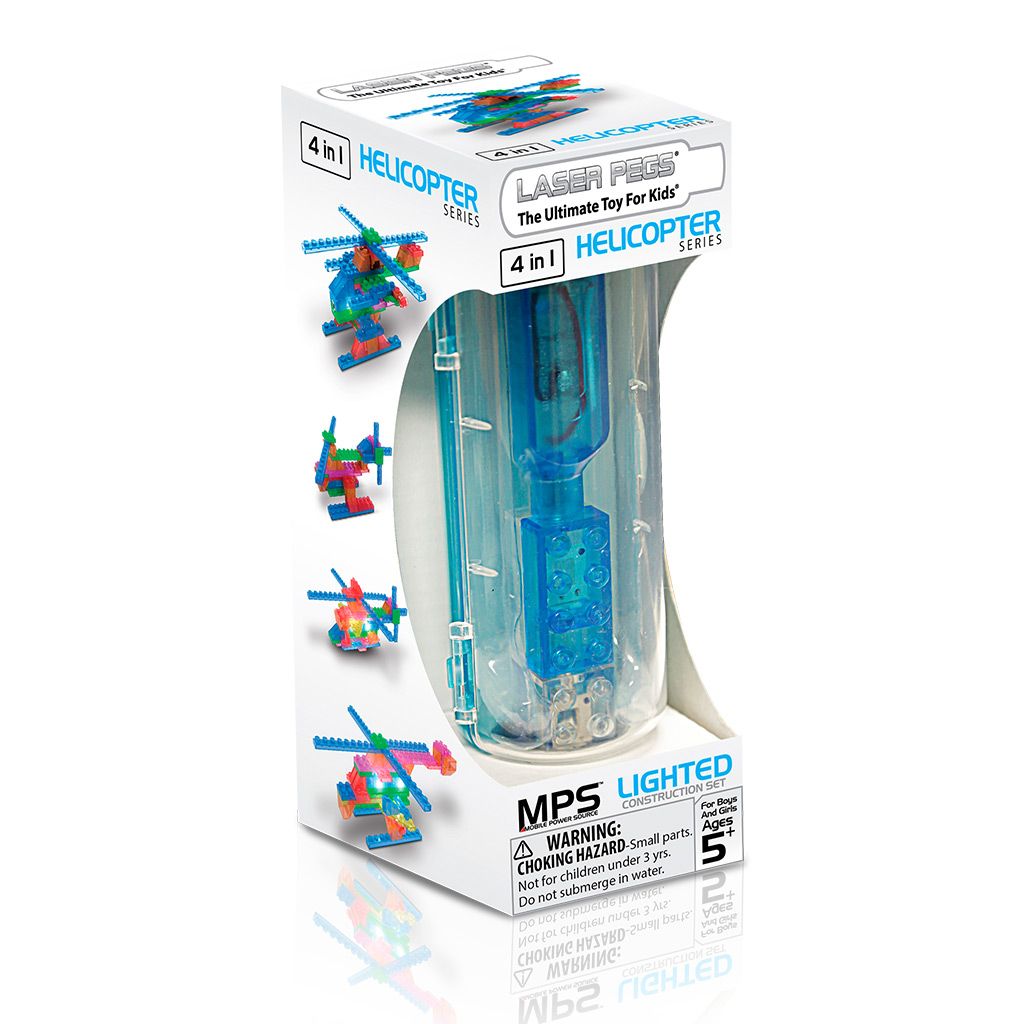 Oblospheres
Educational purpose: Fine motor skills, hand-eye coordination, problem solving

Logiq Tower
Educational purpose: Concentration, logical thinking, problem solving

Vivitar XO Tablet
Educational purpose: Interactive learning, children can choose their own learning adventure
Apps come from reputable companies such as Oxford University Press, Discovery Kids Puterbugs, TED, Story Emporium, MyCityWay, Pipo Ceibal, Little Pim, WeWantToKnow-DragonBox, JokerWare, Zeptolab, Brain POP, Kids Yoga Journey, Bankeroo, Sesame Street and others.
Each XO Tablet features both a front- and rear- facing camera, protective bumper case, and charger (it has nearly 8 hours of battery life on a full charge).
7-inch 1024 x 600 dpi hi-resolution screen
1.64GHz dual-core processor running the latest Android Jelly Bean OS
Parental Control
Affordable alternative to an iPad

Plasmacar/Plasmabike
Educational purpose: Children learn inertia, centrifugal force, friction / balance, coordination, and motor skills development
Supports up to 220 lbs.
Not recommended for hardwood floors.

Zipfy
Educational purpose: It's all about the speed, baby! And safer sledding!
Great cure for cabin fever. Hit the slopes!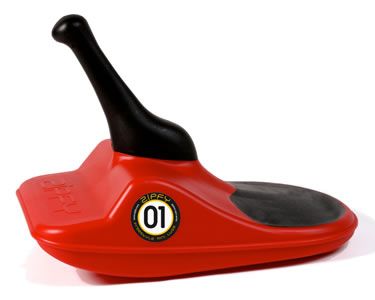 Palomino Blackwings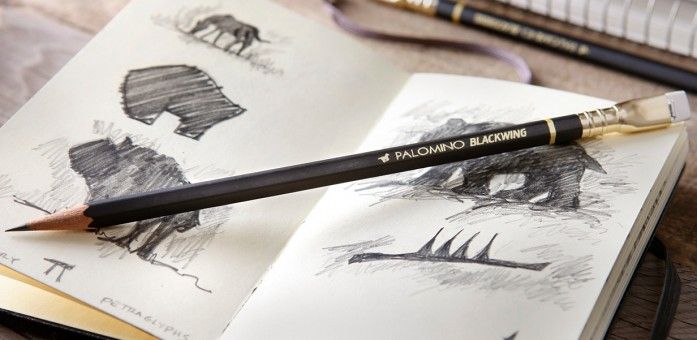 Educational purpose: Fine motor, art, shading
Nancy B's Science Club MoonScope™ and Star Gazer's Activity Journal
Educational purpose: Science (because girls have a place in STEM fields, too!), Exploration

Uncle Milton's National Geographic Big Cats Deluxe Puzzle Collection
Educational purpose: Problem solving, critical thinking, deductive reasoning, language skills, math, hand-eye coordination, fine motor skills, social skills (if done with another child/adult), memory, visual perception
Uncle Milton's John Deere Gardening Tools
Educational purpose: Exploration, Science, Physical Activity
A great way to get the kids involved in gardening and yard work!
Visit Uncle Milton on Facebook, Twitter, Youtube, Pinterest
Fairy Tale High Dolls
Educational purpose: Pretend play, imagination
The collection of dolls includes Little Mermaid, Snow White, Belle, Rapunzel, Cinderella, Sleeping Beauty, and Alice.
It's a refreshing, modern, teen version of the princesses we all know and love!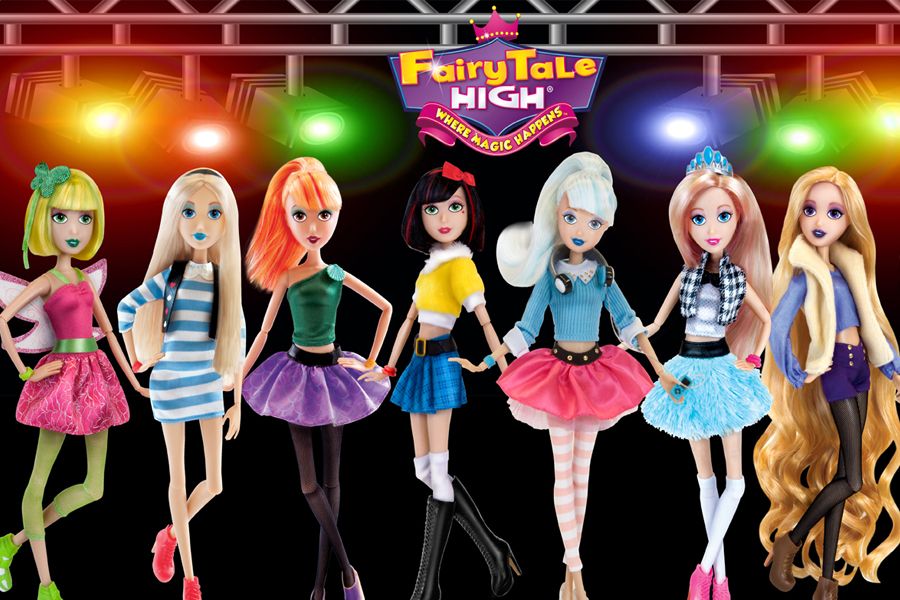 Disclosure: I received the above mention products. I was not obligated to endorse them, however, I must mention that my almost 7 year old approves them wholeheartedly!