Worm Factory 360 – Time to add tray #2!
This update is coming wayyy later than I intended, but I have some fantastic photos to share! Tray 1 has pretty much been processed, so I added the second layer (food on bottom, coconut coir mixture and shredded newspaper on top of that). Adding the second layer compacted the first, but taking off the lid, the worms I thought were non-existent were visible EVERYWHERE. They were even dangling from the top tray. I wish I had more hands because that was a NEAT thing to see!
This is the bottom tray that was compacted by the weight of the top tray. You can't see all the worms in the photo, as most went back in when exposed to the light. I captured one at least.
I also hate to disturb these little guys because they get stressed out so easily, but I had to get a close-up. Isn't it beautiful?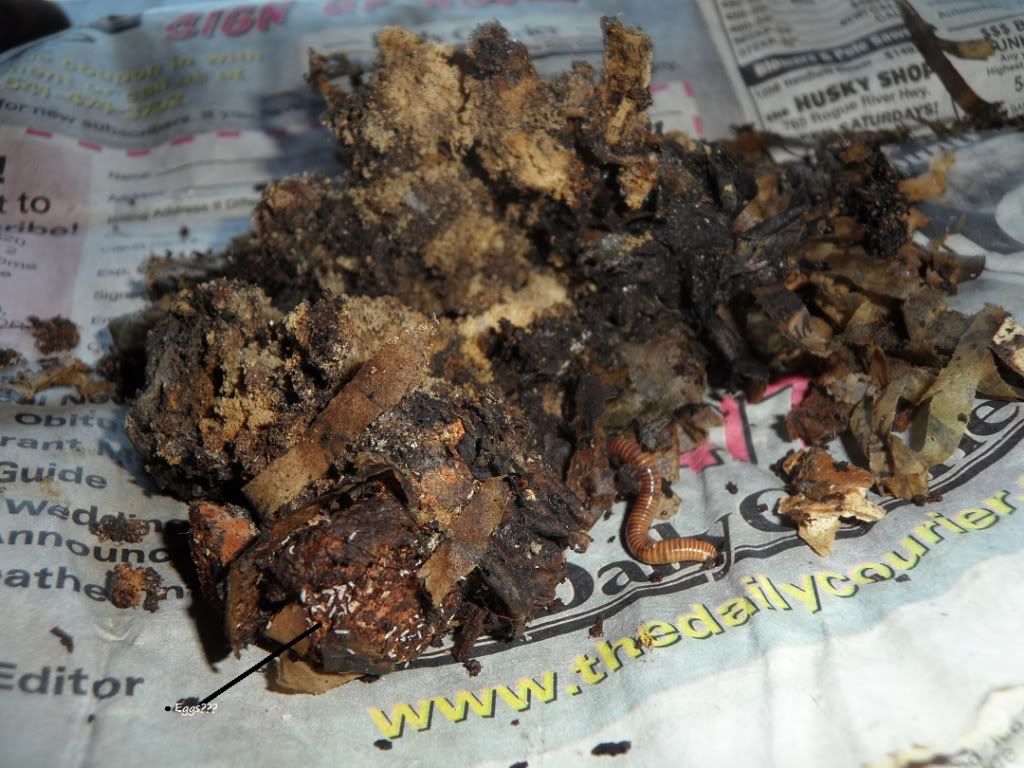 I'm wondering if those little white spots are their eggs. There's still a lot to learn about these little guys and the best advice I've read is to just leave them alone to do their thing! Add too much food and you risk your bin turning sour. I read that these worms can go as long as two weeks without eating, so if anything, feed them less and keep checking to see how much they're processing and then go from there. There's no better way to get rid of your spoiled veggies (you know it happens) and it's a family-friendly project that instills a sense of wonder.
Get one at Nature's Footprint and use the coupon code "JOLLY10″ for 10% off your order!
Disclosure: Special thanks to Nature's Footprint for providing me with this awesome vermicomposter in exchange for an honest review.