Lazy Days of Summer #giveaway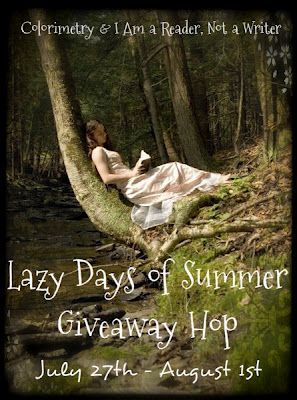 I have a fab set of books for you to enjoy! They are as follows:
The Widow of Saunders Creek by Tracey Bateman
Baroness by Susan May Warren
The Discovery by Dan Walsh
The Director's Cut by Janice Thompson
Sorry, US Only. Good luck and thanks for visiting!