Liberty Seed Company Announces New Location + Celebratory Giveaway
Liberty Seed Company, an Oregon-based small business, announces the opening of its new retail location, located at 221 NW 5th St., Grants Pass, OR 97526.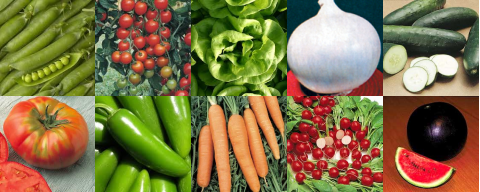 "The home gardening movement has been growing over the past couple of years and we want to help support small home based gardeners" said Liberty Seed Company Store Manager Travis Warner. "There is a lot of confusion out there when making a seed purchase. We help beginning and experienced home gardeners make informed decisions when they are buying seeds for their gardens."
There are many seed companies, but Liberty Seed offers only non-treated, open-pollinated and non-hybrid seeds. "Hybrid seeds are not suitable for seed saving purposes" Warner continued. "All the varieties we carry will produce viable seed which can be used for future plantings. We want every home gardener to have the ability to produce their own seed."
The Heirloom Garden Pack, which is Liberty Seed Company's most popular product, includes ten seed varieties: Scarlet Nantes – Carrot, Alaska –Pea, Brandywine – Tomato, Straight Eight – Cucumber, Cherry Belle – Radish, Sugar Baby – Watermelon, White Sweet Spanish – Onion, Red Cherry – Tomato, Jalapeño – Pepper, and Bibb – Lettuce.
In order to celebrate the opening of their new store, Liberty Seed Company will be giving away a free Heirloom Garden Pack to one lucky winner. Also, for a limited time, they are offering their exclusive growers guide FREE to everyone who subscribes to their newsletter.
Click the image below for more details!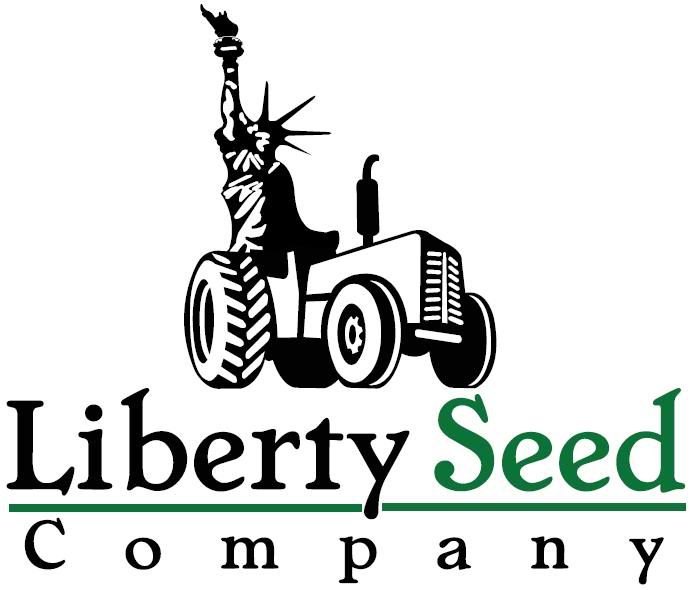 Enter to win your very own prize pack of heirloom seeds!